As usual I'm way behind with my posts.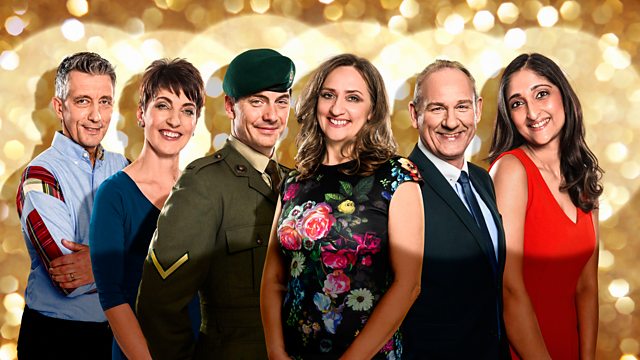 Did you catch the
People's Strictly
on the BEEB. I missed the shows where the contestants were chosen but managed to download them all on iplayer.
Back in the day, Ballroom dancing on the beeb used to be non-celebrities, normal bods. So it was nice to see that happen for comic relief. Only those 6 chosen bods were in no way normal - they were amazing people who give so much of themselves to community. I wish I had that in me but I seem to never quite find my place or feel I have anything that much to offer. Hey ho.
Oh, and in the manner of 6-degrees of separation, I happen to be linked to two of the contestants; one is my cousin's wife and the other started the school that my autistic nephew attends. both of their stories had me in tears. O.K. I lie, all the stories of these 6 amazing people had me weeping. Wonder if there is a way to help the community by being a profession weeping woman?